Tennis Tech Pros
The Leading Supplier of Tennis Equipment, Since 2013 …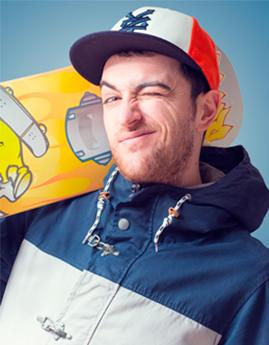 Leading management team
More than 30 years of marketing & sales experience
TennisTechPros
BUY WITH CONFIDENCE
When buying Online, look for the AUTHORIZED DEALER logo. Buying your new PLAYMATE Ball Machine from an AUTHORIZED ONLINE RESELLER guarantees peace of mind. We take great pride in our products and in the enjoyment our customers receive using our products.
AUTHORIZED ONLINE RESELLER
Buying from us guarantees a valid warranty and original PLAYMATE machines.
Quality service guaranteed from day one.
All PLAYMATE ball machines are made from Aircraft Aluminium offering resilience and long lasting durability.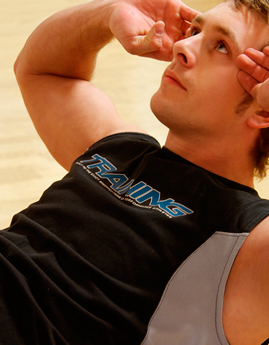 Most advanced machines on the market.
All the features and specifications you need
take your game to the next level.
---
PREFERRED TENNIS BALL MACHINES
Preferred tennis ball machines for most of the clubs in Europe and USA!
---
MOST DURABLE BALL MACHINES
Most durable tennis ball machines in the market.  Made out of aircraft aluminium construction, modified to your local electrical voltage.  Build and made in the USA!
---
GET THE MOST OUT OF YOUR TRAINING
Featuring rich and diverse, programmable  and user friendly Mobile Application to remotely control the Ball machines.  Make the most of your training sessions.  Exercise to your MAX!
THE BEST TENNIS BALL MACHINES
WE'RE ALL ABOUT EXCELLENCE
We are experts in recommending the right tennis ball machine for your needs.  We assist with the shipping to you door to door, feel free to consult with one of our tennis pros.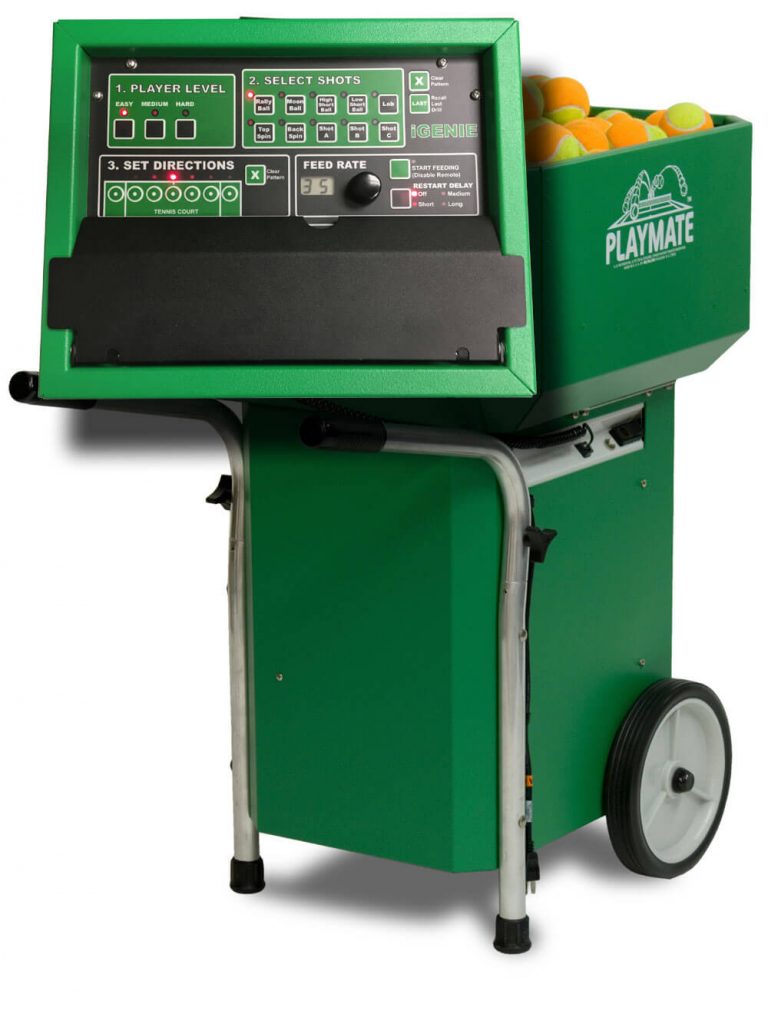 iGENIE
The iGENIE Ball Machine for the Pro
Creating drills for groups is easy. Select a Player Level and then Select Shots in order. For example, hit Medium Player level, and then hit High Short Ball two times and then hit Lob two times. On the picture of the tennis court, Set Directions for a 2-line drill by pressing the button left of center and then the button right of center. That's it! You have a 2-line group drill.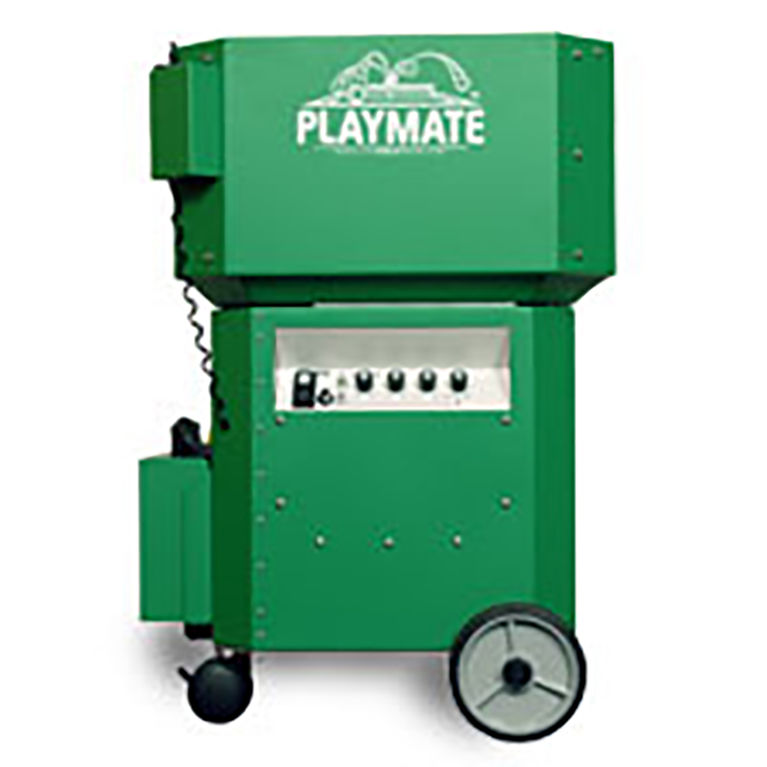 VOLLEY
STANDARD FEATURES
Non-memory, Removeable Battery-Pack System (4-6hr)
SMART Charger
Holds 200 Balls
Variable Electronic Ball Speed and Feed Rate
Variable Topspin & Backspin
Commercial Pitching Wheels Pitch All Balls (Old OR New)
Manual Height Control
Integrated, Sliding Ball Hopper
Aircraft Aluminum Consruction
2 Year Limited Warranty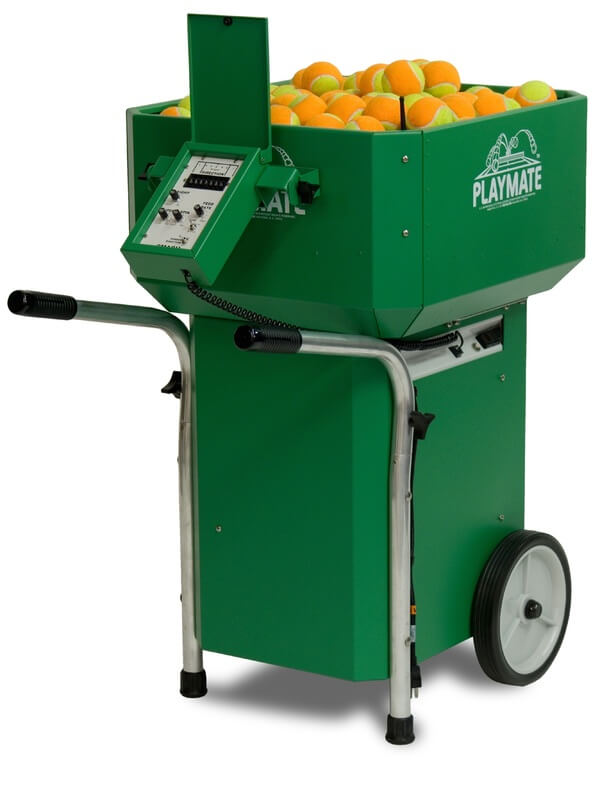 iSMASH
The iSMASH is our base model and is totally upgrade-able. Setup is easy with the iNTELLIGENT direction patterns. Just choose a preset pattern or create your own. You can purchase this machine now and buy upgrades later that turn it into the iGENIE or to use it with your iPhone or iPad.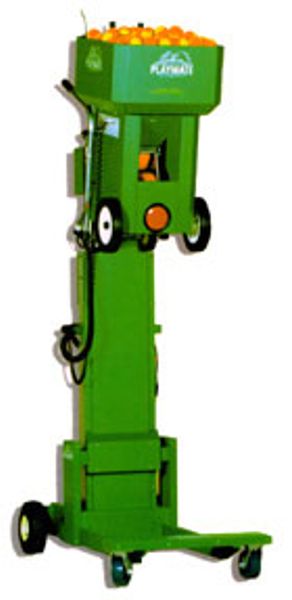 SERVE LIFT
Key Features
Practice Defensive Lobs Against the Ball Machine's Overhead
Practice Poaching by Reading the Ball Machine's Wide or Inside Serve
"Safety First" Stable Design
Aircraft Aluminum Construction
3 Year Limited Parts Warranty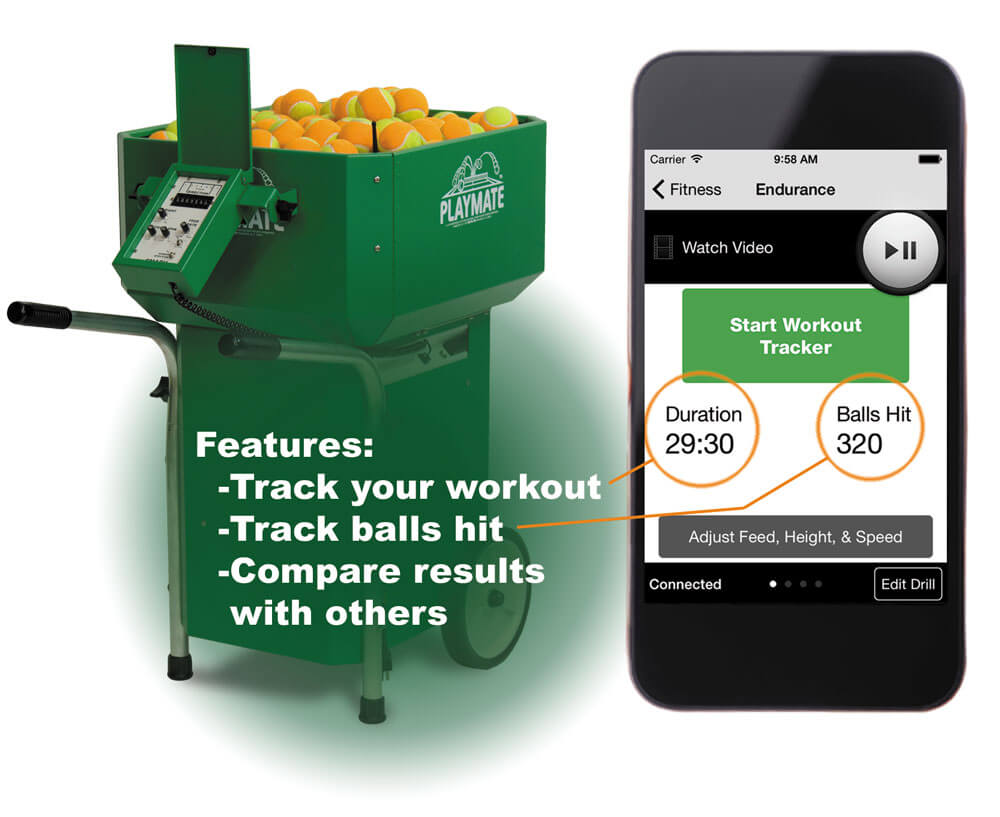 iPLAYMATE MOBILE APPLICATION
How does it work?
You can connect your iPhone, iPod touch or iPad to your commercial ball machine (except ACE) with bluetooth by purchasing a special receiver box that you hang on the side of your ball machine. The receiver box is called an iPLAYMATE Tennis and has an MSRP of $995.00 USD. After the iPLAYMATE Tennis is installed, you can use our special app, "Like My Drill", to work with your ball machine.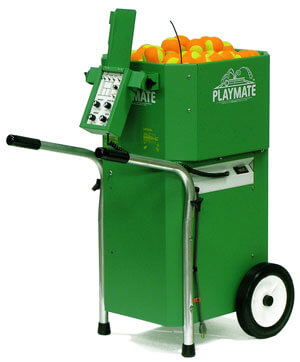 ACE
2 Function Remote Control
(On/Off with drill reset)
3 Year Limited Parts Warranty
not compatible for use with an iPhone or iPad.
CONTACT US
WE'RE ALL ABOUT SRVICE
Let us assist you with choosing the right tennis ball  machine that will best suite your needs.  Whether you are a Tennis professional or the occasional player, if you are a tennis club owner, or a tennis trainer, there is a ball machine that will fit your requirements.  Please give us a call or email us, and we will get you started.
1685 S. Colorado Blvd, S-111
Denver, CO 80222
USA
service@tennistechpros.com
+ 44 -121318 1900  / + 1-303800 4225